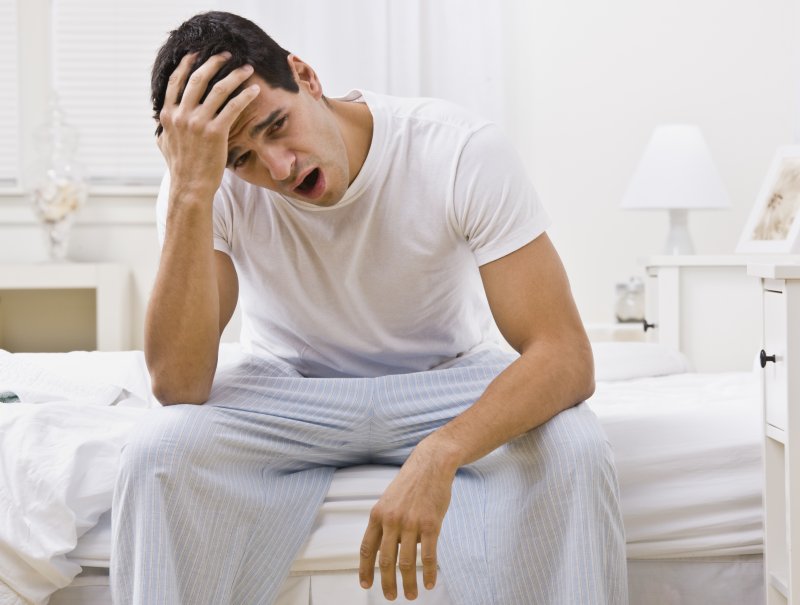 While there are many risk factors associated with the coronavirus that causes COVID-19, recent research conducted on the virus indicates that sleep apnea, a common sleep disorder that negatively impacts the quality of sleep, could also be a risk factor. For this reason, it's more important than ever to stay proactive when it comes to your overall health. To learn more about the research and what you can do to confirm if you have sleep apnea in Denver, keep reading!
How is Sleep Apnea a Risk Factor?
According to researchers at Turku University Hospital and the University of Turku in Finland, sleep apnea was found to be a potential risk factor for COVID-19. Of the 278 persons who tested positive for the virus, 28 people were admitted to the Turku University Hospital in order to understand the virus better. Thijs Feuth, MD, a fellow in pulmonary diseases and first author of the study, noted that there were quite a few cases of sleep apnea among these patients.
"The finding was strong enough to justify the question of sleep apnea as a risk factor for COVID-19. In principle, a patient may need hospital care when they have a COVID-19 infection if they also have sleep apnea," Feuth said. He goes on to say that sleep apnea could anticipate a severe form of the novel form of coronavirus.
Why You Should Get Tested for COVID-19
There are many good reasons to be tested for COVID-19, especially if you work in a high-risk environment where the virus can spread quite easily. This way, you can ensure that you don't spread the virus unknowingly. However, even if you don't work in a high-risk environment, it's still worth it to get a test if you are able to. After all, it is possible to be infected with the virus and not show any symptoms.
With that in mind, if you've been exhibiting symptoms that indicate that you may have sleep apnea, including loud snoring, chronic fatigue throughout the day, morning headaches, or waking up suddenly gasping for air, a sleep study could help you.
How a Sleep Study Can Benefit You
Sleep studies are designed to confirm the presence of sleep apnea. Once you receive a diagnosis, you can start planning treatment with a dedicated expert in the field. Additionally, you can start taking extra precautions to keep yourself safe from COVID-19, especially now that you know you carry a particular risk factor.
Managing your sleep apnea is important, and a sleep study in Denver is the first step to taking better care of your overall health. If you've been experiencing symptoms of sleep apnea, don't wait another day to speak to a sleep dentist and see how an oral appliance could benefit you!
About Downtown Denver Sleep Solutions
Dr. Thompson and Dr. Radz use a team-approach to sleep apnea testing and personalized treatments to help patients manage their symptoms. For the past seven years, they have solely focused on helping others confirm the presence of sleep apnea and providing alternatives to invasive CPAP machines. To schedule an appointment with their office, you can contact them through their website.