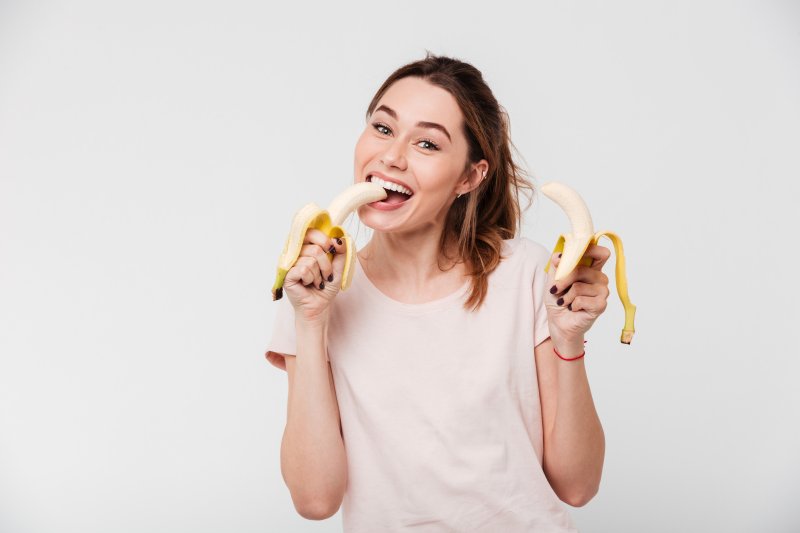 You may be surprised to learn that your diet can impact your sleep apnea. By eating certain snacks, you can increase your chances of having a great night of rest. On the other hand, there are specific foods that can cause your sleep apnea to get worse. With the right dietary knowledge, you can avoid sleep deprivation this holiday season. Read on to learn more about which foods to stay away from and some better alternatives to promote quality sleep.
Which Foods Should You Avoid If You Have Sleep Apnea?
If you have sleep apnea, here are some foods you should avoid as they can worsen your symptoms:
Bananas – This tasty fruit is a great source of fiber and potassium. However, they're not the best snack choice for people with sleep apnea. Bananas can increase mucus production in your mouth and throat, making your breathing problems associated with sleep apnea even worse.
Fatty Meats – Overindulging in fatty red meat, pork, and lamb may cause inflammation in other parts of your body. If you have sleep apnea, eating fatty meats can increase your risk of cardiovascular and respiratory health conditions.
Dairy Products That Are High in Fat – Whole milk, cream, and certain cheeses are high in fat, which can increase your mucus production. Eating too many of these dairy products can cause weight gain, which is a leading risk factor for sleep apnea.
Benefits of a Healthy Diet
The best way to relieve your sleep apnea symptoms is by seeking treatment. Solutions like oral appliance therapy can help you get a good night's sleep right away. Aside from that, changing your diet can allow you to rest better. Here are some foods you should consider adding to your meals:
Fruits and Vegetables – Instead of reaching for sugary and starchy foods, you should eat nutrient-rich fruits and vegetables. They contain fiber as well, which can help you feel full longer so you can avoid overindulging and maintain a healthy weight.
Omega-3 Fatty Acids – These help your body produce melatonin, a natural sleep enhancer. Frequently consuming seafood like salmon, tuna, and shrimp will help you get better rest.
Whole Grains – Also containing vital nutrients and fibers, they offer the same benefits as fresh fruits and vegetables.
Plant-Based Oils – Healthy fats are essential for optimal wellness. Adding plant-based oils to your plate will help your body remain nourished.
Do you have sleep apnea? If so, you should be mindful of the foods you eat. With this guide, you can make the right dietary choices for better sleep!
About the Practice
At Downtown Denver Sleep Solutions, we strive to help patients enjoy quality sleep and better rest. Our team will provide personalized care to ensure you get prompt relief. To learn more about the connection between diet and sleep apnea, visit our website or call (303) 377-5337.